The smell of fresh grounds is a well-loved scent in the city of Seattle, where coffee shops seem to hide in every corner.
Compared to the bustling Greater Seattle area, Shoreline's cafe scene may not offer as much variation compared to its neighboring metropolitan city, but the few that are here provide something different than its competitors and garner a steady flow of customers. As an avid cafe-hopper in this area, I'll be giving a rundown on some cafes that are near SCC and easily accessible via public transport and cars. To limit the options, the joints I'll be reviewing (and comparing) are all limited within a three mile radius from campus.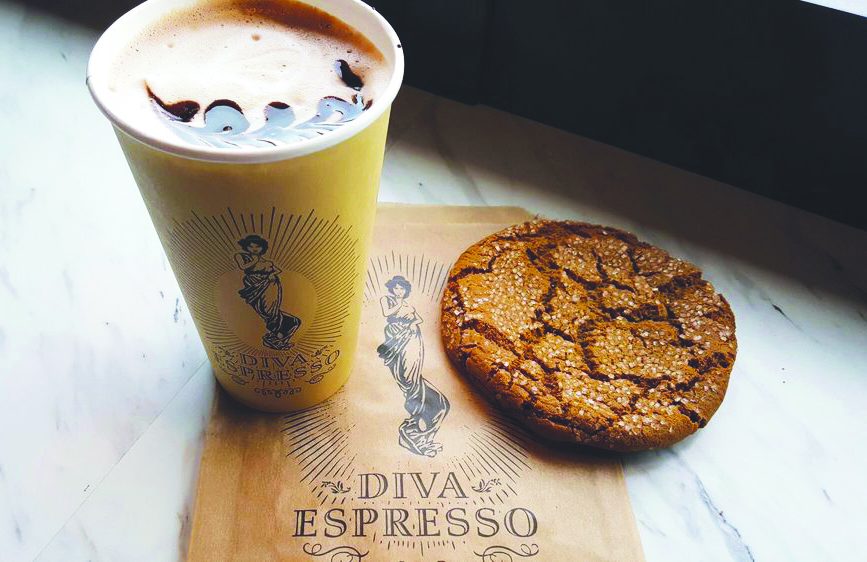 The cafes I visited and reviewed will be compared and reviewed under five categories: the "drink" options, the "food" served, whether or not its "money's worth," the "location," and the "setting." The health ratings are based on King County's standards.