Ask Not for Whom the Taco Bell Tolls, it Tolls for Pizza
Taco Bell's Mexican pizza will be returning to the menu on May 19, 2022.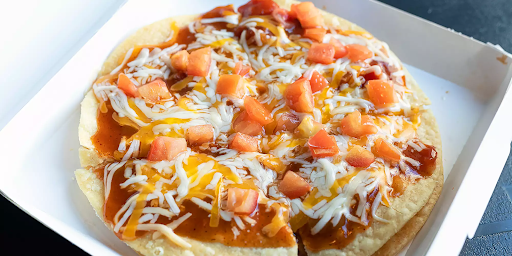 Taco Bell's Mexican pizza will be returning to the menu on May 19, 2022.
The Taco Bell Mexican pizza resembled a miniature pizza that functioned more like a pizza-taco-sandwich. Tortilla shells functioned as the pizza's crust, with beans and meat representing sauce. Topped off with toppings like cheese and tomatoes. These layers combined formed Taco Bell's Mexican Pizza, a fun fusion food.
"
I do like the Mexican pizza, except I get it without tomatoes and with sour cream on top"
— Jack Kelly, SCC student.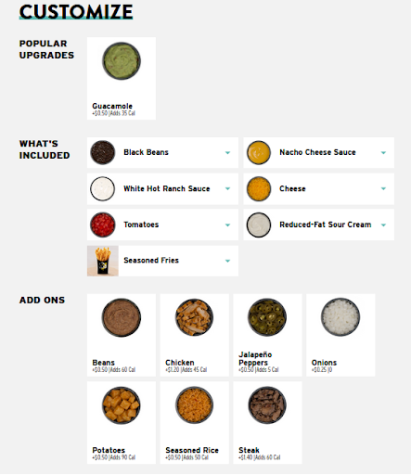 For those uncertain about Mexican Pizza, Taco Bell prides itself on being extremely customizable. Even vegetarians have the option to indulge in some fun fast food.
Taco Bell's Mexican pizza was created in the 80s and was originally called Pizzaz Pizza. Some employees at Taco Bell wanted to go with the name "Mexican pizza" but others weren't sure if that represented the product accurately. The branding team thought that "Mexican Pizza" would be less attractive to customers who don't like spicy foods. Many of the employees that sided with the Pizzaz Pizza name viewed the pizza as "a love child of Mexican and Italian cuisine."
"
The Mexican Pizza is cultural appropriation of Italian culture"
— an SCC student.
Not everyone felt that way; Taco Bell has had a long history with controversy over its cultural branding. For others, the Mexican Pizza was a beloved item before its removal.
Mexican pizza was taken off the menu in 2020 due to sustainability issues with the product. Rumors say it was taken off the menu to make way for other new products, like the nacho fries.
Many have advocated on the behalf of Mexican Pizza ever since it was taken off the menu. One of the many advocates was Doja Cat, a Grammy Award-winning rapper, who loved Mexican Pizza enough to make a brief song about it. After her Troll-licious Doja Taco Bell ad, she became a Taco Bell brand partner and shared her opinion with executives. At Coachella, she announced her victory bringing the pizza back on the menu.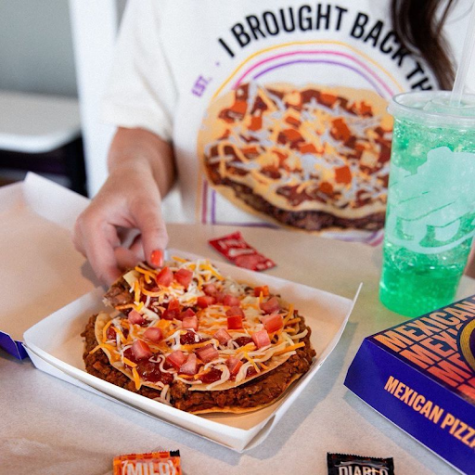 Although Doja Cat's influence spearheaded the pizza's return, she was not the only one craving Mexican Pizza. Krish Jagirdar, a fan, organized a petition called Save the Mexican Pizza. The petition garnered 171,725 supporters.
"I think that's good news. I know why they took it down, but considering how many people like it, including me, it [was] just a matter of time [until they brought] it back," said Jason Yip, an SCC student, upon hearing of the Mexican pizza's return.
Taco Bell is a magical place for college students who want to save a buck. It's got great options for when students are on the go, late for class or just sneaking a Baja Blast into class. It's a great place for after-class shenanigans, like hanging out with your friends, "taco-ing" about life. Taco Bell is an affordable option for college students, many of whom will be welcoming the Mexican Pizza back.