Tasty Toast: Fideo Noodles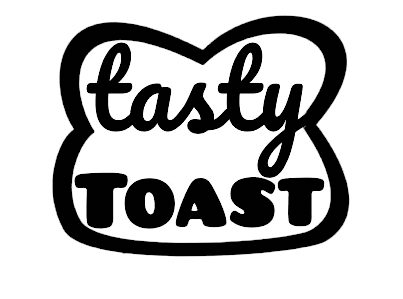 One of my favorite vegetable-based pastas, fideo, is easily made in the microwave.
This recipe yields noodles with a similar texture to spaghetti, but with added water and vegetables the dish can also be enjoyed as a soup ("sopita de fideo" in Spanish). And with a sprinkle of cheese, both versions are top-notch.
I like to say the main ingredient is love — but actually, the key is fresh veggies. Finding ways to add vegetables into your daily diet can be difficult, but this dish makes it a little easier.
Fideo Noodles
Start to finish: 30 minutes
Serves 4
Step 1: Brown noodles
Ingredients
1 bag fideo noodles
¼ cup olive oil
Instructions
Put noodles and olive oil in microwave-safe container, stir
Microwave on high for 3 minutes
Stir again, then microwave for 2 minutes or until noodles turn golden brown
Step 2: Make vegetable broth
Ingredients
2 cups water
¼ cup onions, diced
¼ teaspoon garlic cloves, diced
1 cup tomatoes, diced
1 cup cilantro, diced
1 cup celery hearts, diced
Instructions
Place all ingredients in blender and blend for 15-30 seconds
Step 3: Cook pasta
Ingredients
Vegetable broth
Browned noodles
Sharp cheddar cheese, shredded
Instructions
Pour broth into container with noodles, stir
Add salt and pepper to taste
Microwave noodles and broth on high for 5 minutes
Reduce heat to medium, cover the container and microwave for 15 minutes, then stir
Let cool for 10-15 minutes, then sprinkle cheese on top and serve