Voting fraud in the United States is exceedingly uncommon. The anomalies that do occur are often insignificant, isolated, and unlikely to offer...
International Education Week 2020: Study Abroad Fair 12-2 p.m., Nov 20; Zoom meeting The Washington Community College Consortium for Study...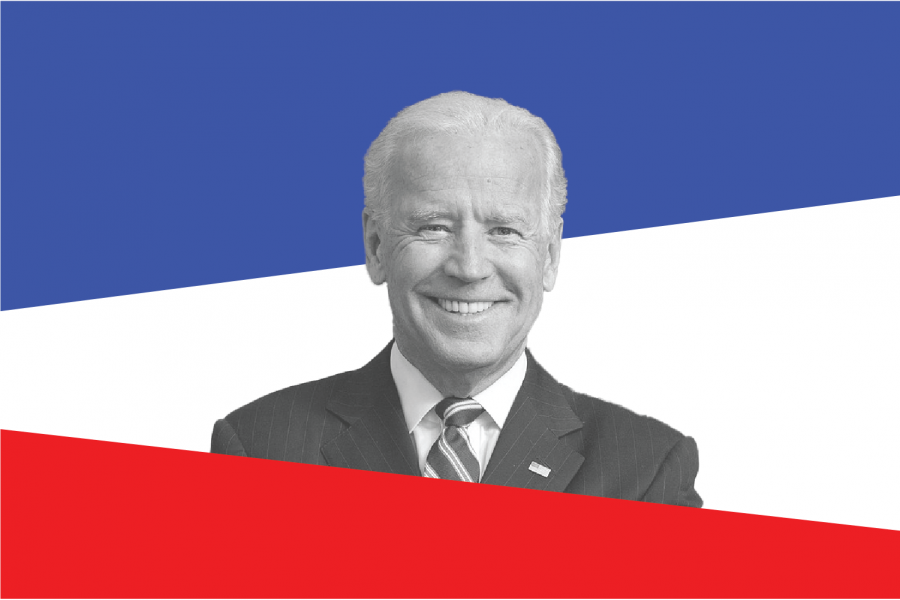 After a flurry of election calls Saturday morning, the Associated Press has called the presidential election for Joseph R. Biden. The election was historic by many standards. His running mate, Kamala Harris, will become the highest-ranking woman in American government's history. Likewise, the pair won the most votes of a presidential ticket in the nation's 244 years.