Tasty Toast: Sweet Green Corn Tamales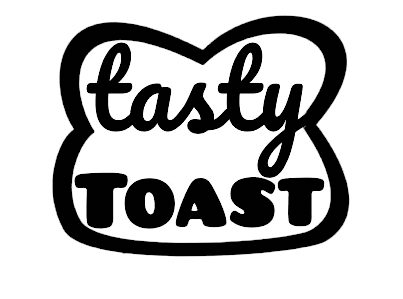 Faced with isolation, people have become lazier than ever before and must try harder to consider more mindful eating habits.
This can be achieved by following a few simple guidelines: Add more whole grains, nuts, eggs, cheeses and fruits and veggies to your diet. If you must have meat, ensure that it has a fatty content level of 10% or less. Avoid using regular oils packed with saturated fat and use olive oil instead.
In addition, try to prepare all of your own meals and use a free app or food journal to keep track of calories and ingredients you consume. I use MyFitnessPal, but there are a number of others to choose from.
To get you started, here's a simple and savory meal to satisfy your winter cravings.
Sweet Green Corn Tamales
Start to finish: 3 hours
Serves 12
Step 1: Prepare masa according to package instructions
Note: Substitute the canola oil for olive oil or buy 3 pounds of pre-prepared masa from a Mexican market and mix together with the following ingredients.
Ingredients
4 cobs of sweet corn 

½ cup real butter

¼ cup sugar
Instructions
Cut corn off cob and gently grind it up using a food processor

Melt butter

Mix together ingredients with prepared masa

Set aside
Step 2: Prepare the stuffing
Ingredients
1 sweet yellow onion

1 cup cheddar cheese

1 jar Trader Joe's Hatch Green Chile Salsa
Instructions
Sauté onion

Shred cheese

Mix onion, cheese and salsa together

Set aside
Step 3: Assemble the tamale
Ingredients
Corn husks

Prepared masa

Prepared stuffing
Instructions
Put corn husk in water to soften

Place ¼ cup of prepared masa on corn husk 

Place 2 tablespoons of stuffing in center

Fold corn husk over to make it look like a hot pocket
Step 4: Steam the tamales
Note: This step requires a steamer basket.
Ingredients
Instructions
Gently stack 6-8 folded tamales in steamer basket

Put 3 cups water into a pan and bring to a boil

Put steamer basket on top of pan

Cover steamer basket with lid, then steam for 45 minutes

Carefully remove tamales from steamer (use potholders and tongs) and place next batch in to cook

Cool each batch for 30 minutes

Serve warm
About the Contributor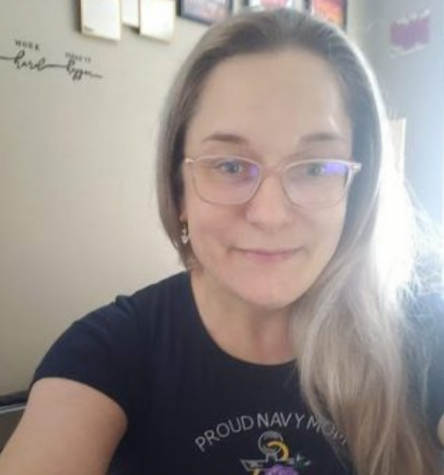 Yita S. Rivera, Online Editor
Yita S. Rivera is the Online Editor of The Ebbtide. She writes recipes in a recurring column, the Tasty Toast. Rivera loves to walk her dog, kickbox, go...