Tasty Toast: Lasagna With Olives, Mushrooms and Bell Peppers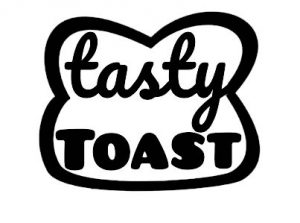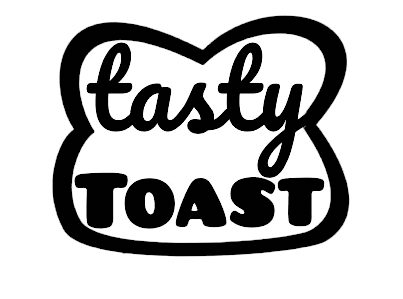 The City of Shoreline experienced some cold weather this week, so here's a hearty meal that you can share with your friends, family and loved ones.
Tip: Since baked spaghetti and lasagna share similar ingredients, this healthy recipe can easily be doubled: Two casseroles can be made at the same time for a whole week's worth of lunches.
Lasagna With Olives, Mushrooms and Bell Peppers
Start to finish: 1 hour and 30 minutes
Serves 8
Step 1: Prepare meat and veggie mixture
Ingredients
½ pound lean hamburger meat
⅛ cup olive oil
½ pound ground hot Italian sausage
1 cup chopped onions
1 cup chopped yellow bell peppers
1 cup chopped mushrooms
1 cup chopped tomatoes
1 can medium black olives, rinsed and cut in half
Instructions
Cook hamburger meat in pan on medium-high heat until brown
Remove excess oil from pan using paper towel
Add olive oil
Add ground sausage, continue cooking until browned
Add onions, sauté for 5 minutes
Add bell peppers, sauté for 5 minutes
Add mushrooms, tomatoes and olives
Sauté for an additional 5-10 minutes or until all ingredients are softened
Set aside and let cool
Step 2: Prepare cheese mixture
Ingredients
3 eggs
¼ cup (or 1 bunch) parsley
15 ounces ricotta cheese
4 ounces shredded Italian-style 6-cheese blend
Instructions
Mix eggs in medium-sized bowl
Finely chop parsley
Add parsley to bowl, mix
Add ricotta and Italian-style cheese to bowl, mix
Step 3: Assemble lasagna
Ingredients
9×13 in. baking dish
4 cans pre-prepared pasta sauce
Oven-ready lasagna noodles
Cheese mixture (from step 2)
Meat and veggie mixture (from step 1)
Instructions
Spread ½ can pasta sauce on to bottom of dish
Place 3 lasagna noodles on top of sauce
Gently spread ⅓ cheese mixture on top of noodles
Gently spread ⅓ meat and veggie mixture on top of cheese layer
Repeat steps 3 and 4 twice to create additional layers
Place 3 lasagna noodles on top of finished layers
Add ½ can pasta sauce to lasagna, ensuring that everything is fully covered
Preheat oven to 350°F
Step 4: Bake lasagna
Instructions
Cover dish with baking sheet (or aluminum foil)
Place baking dish on middle rack of oven
Bake for 30 minutes or until pasta sauce begins to bubble
increase heat in oven to 425°F
Step 5: Brown the cheese
Ingredients
4 ounces mozzarella cheese
2 pinches of parsley
Instructions
Take dish out of oven, remove covering
Sprinkle mozzarella and parsley on top of lasagna
Put dish back into oven, then continue cooking for 15-20 minutes until cheese is melted and looks slightly browned
Turn off oven, open door slightly and let cool for 20 minutes before serving
About the Contributor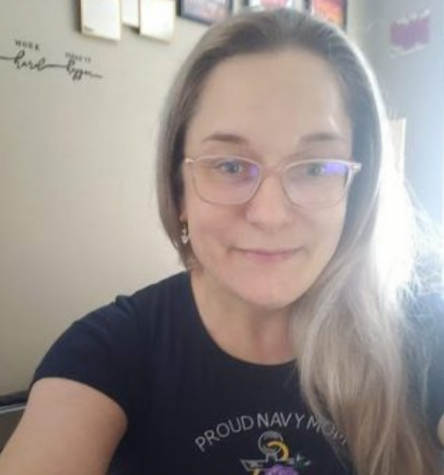 Yita S. Rivera, Online Editor
Yita S. Rivera is the Online Editor of The Ebbtide. She writes recipes in a recurring column, the Tasty Toast. Rivera loves to walk her dog, kickbox, go...