Tasty Toast: Chile Relleno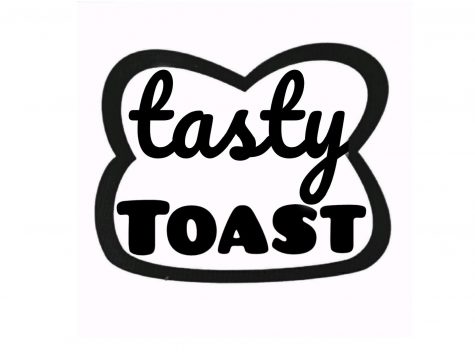 Feeling turkeyed out after Thanksgiving? If so, this Chile Relleno recipe presents a delicious alternative for anyone looking to eat a little less meat.
Chile Relleno
Start to finish: 1 hour
Serves 5
Step 1: Prepare the Chiles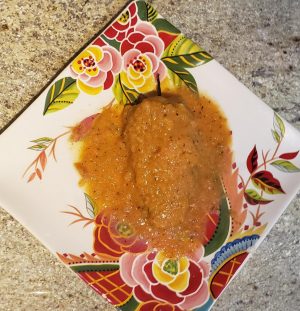 Ingredients:
4 cups oil
5 poblano chiles
10 oz queso fresco
4 eggs
1 cup flour (in large bowl)
Directions:
Warm oil on medium-high heat for frying.
Cut a slit into the side of one chile to remove seeds.
Stuff chile with cheese and seal the opening with toothpicks.
Separate egg whites into a bowl and set aside yolks. Beat whites until fluffy, then slowly add yolks.
Position the flour bowl next to the egg bowl.
Coat chile with egg, then place chile in flour and ensure that it is completely covered.
Fry until golden brown, then set on a paper towel to allow excess oil to drain.
Repeat process for remaining chiles.
Step 2: Prepare the Sauce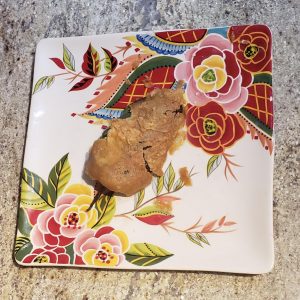 Ingredients:
1 tomato
½ onion
½ cup water
1 tablespoon vegetable bouillon
2 tablespoons olive oil
2 tablespoons flour
Directions:
Preheat oven to 425 degrees and roast onion and tomato for 25-30 minutes (or until tender and golden-brown on outer layers).
Blend water, vegetable bouillon, tomato and onion in a mixer (or mash with fork).
In a small pot, heat olive oil on medium-low heat, then mix in flour.
Add blended ingredients and mix slowly for ten minutes.
Step 3: Serve
Place one chile on a plate and top it with a few spoonful's of sauce.

.