Tasty Toast: Pumpkin Stuffed with Apple Stuffing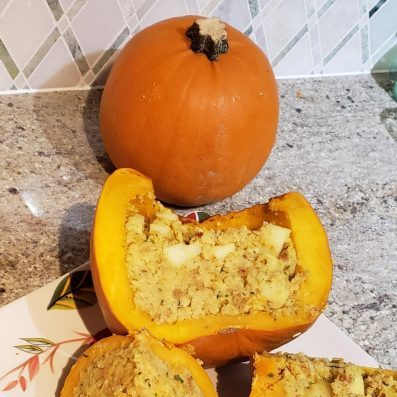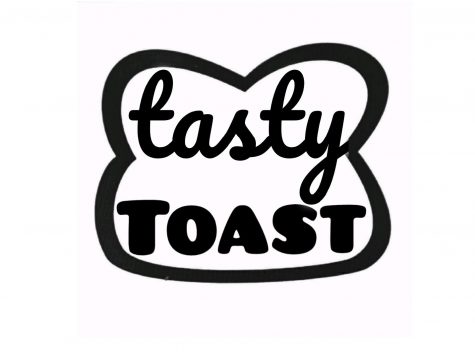 This fall, pumpkin is getting kicked up a notch. The following apple-centric recipe is a quick dorm room recipe that is, delicious and perfect for a cold autumn day.
Pumpkin Stuffed with Apple Stuffing
Start to Finish: 20 Minutes
Servings: 4
Ingredients:
1 mini pumpkin
1 large apple (deseeded, peeled and diced)
1 box of cornbread stuffing (stovetop)
¼ cup butter
1 ½ cup water
Step 1: Prepare the Pumpkin
Clean pumpkin
Cut out lid
Completely remove all seeds and pulp
Place pumpkin into microwave-safe bowl
Place wet napkin on top of pumpkin
Microwave on high heat for 10 minutes (or until tender)
Step 2: Prepare the filling
Blend butter and water in microwave-safe bowl
Add diced apples to butter/water mixture
Microwave on high heat for 3-5 minutes (until brought to a boil)
Empty box of cornbread stuffing into pumpkin
Gently mix in apple/butter/water mixture
Place lid on top for 5-10 minutes to allow stuffing to set
Serve warm and cut into ¼ slices
About the Contributor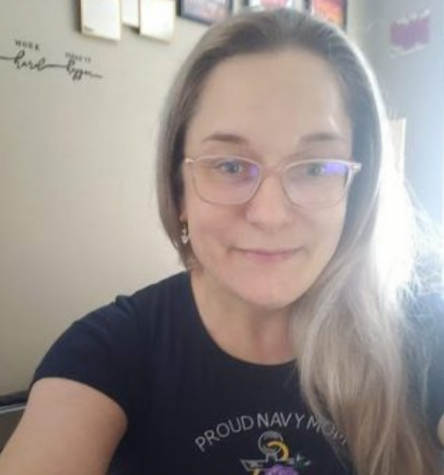 Yita S. Rivera, Online Editor
Yita S. Rivera is the Online Editor of The Ebbtide. She writes recipes in a recurring column, the Tasty Toast. Rivera loves to walk her dog, kickbox, go...