Tasty Toast: Mini Stuffed Pumpkin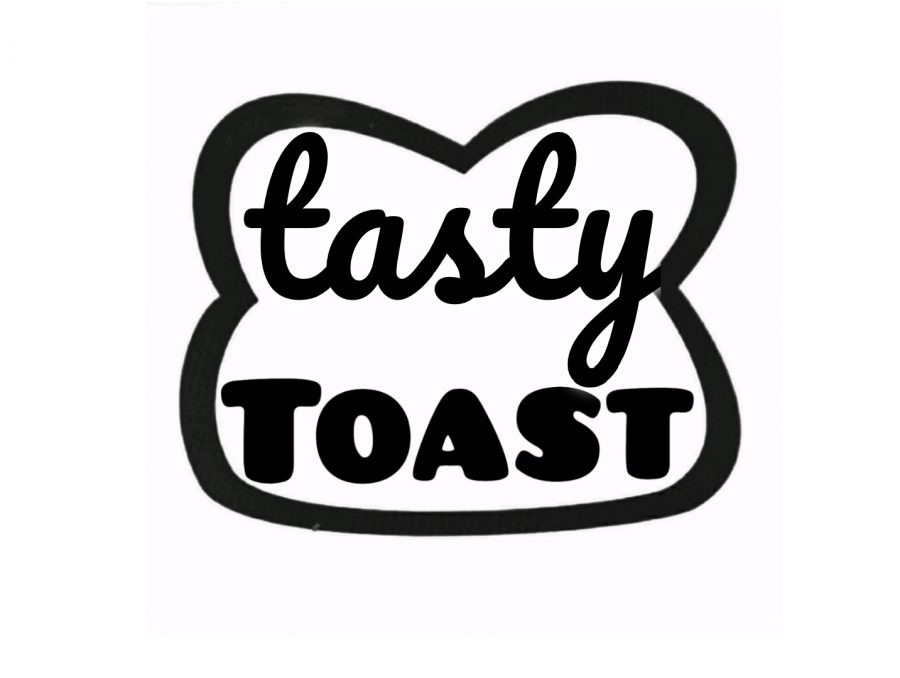 Autumn is here, the farms are open and the pumpkins are ready to be picked. They can be used as a decorative centerpiece on any table top and they are edible. A mini stuffed pumpkin is a great gift to share with a small group of people. Here is a nice fall recipe to enjoy.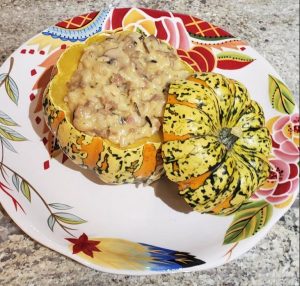 Mini Stuffed Pumpkin
Start to finish: 30 minutes
Servings: 4
Ingredients:
½ cup: chopped yellow onion
½ cup: sliced mushrooms
½ pound hot Italian sausage
1 box of Long grain and Wild rice (Rice a Roni)
10.75 oz can: condensed cream of mushroom soup
½ cup shredded cheddar cheese
Part 1:
Poke holes in a mini pumpkin with a fork.
Wrap the mini pumpkin in a wet napkin and microwave it on high heat for 10 minutes or until fully cooked.
Let cool, cut off the top, and remove the insides such as seed with a spoon and set aside.
Part 2:
Cook onion, mushrooms and sausage in a skillet over medium heat.
Add the boxed rice and cook it according to the directions labeled on the package.
Once cooked, mix in soup and cheese.
Spoon the mixture into the pumpkin.
Eat and Enjoy!
About the Writer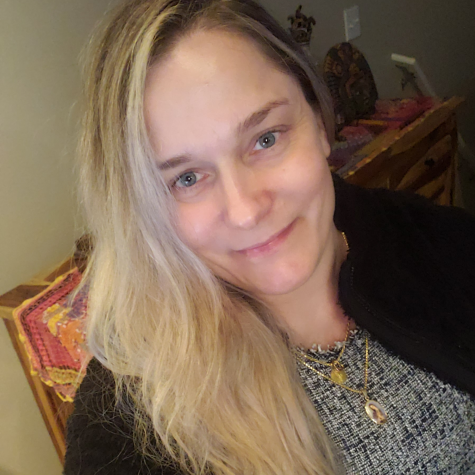 Yita Rivera, Online Editor
Yita Rivera is the Online Editor for The Ebbtide. She writes recipes in a recurring column, the Tasty Toast. Rivera loves to walk her dog, kickbox, go...