Tasty Toast: Baked Spaghetti with Olives, Mushrooms and Bell Peppers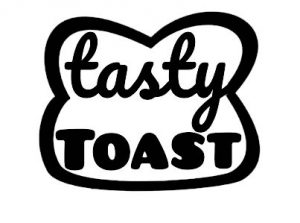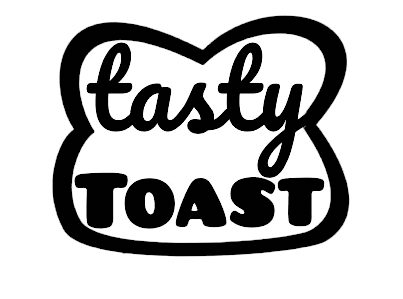 It can be difficult to incorporate nutritious foods into your diet.
A lack of proper meal planning may lead to unhealthy meal choices like fast food or convenience store snacks. Prepping meals in advance is a good way to change your eating habits for the better.
If you're looking for a dish that yields both quality and quantity, here's an entrée to help you meet your veggie needs.
Tip: Since baked spaghetti and lasagna share similar ingredients, this recipe can easily be doubled: Two casseroles can be made at the same time for a whole week's worth of lunches to share with your friends, family and loved ones.
Baked Spaghetti With Olives, Mushrooms and Bell Peppers
Start to finish: 1 hour
Serves 8
Step 1: Cook noodles
Ingredients
1 package spaghetti noodles
1 can pasta sauce
Instructions
Cook noodles according to package instructions
Strain and rinse noodles
In a separate bowl, combine noodles with pasta sauce
Set aside
Step 2: Prepare meat and veggie mixture
Ingredients
½ pound lean hamburger meat
⅛ cup olive oil
½ pound ground hot Italian sausage
1 cup chopped onions
1 cup chopped yellow bell peppers
1 cup chopped mushrooms
1 cup chopped tomatoes
1 can medium black olives, rinsed and cut in half
1 can pasta sauce
Instructions
Cook hamburger meat in pan on medium-high heat until brown
Remove excess oil from pan using paper towel
Add olive oil
Add ground sausage, continue cooking until browned
Add onions, sauté for 5 minutes
Add bell peppers, sauté for 5 minutes
Add mushrooms, tomatoes and olives
Sauté for an additional 5-10 minutes or until all ingredients are softened
Mix in pasta sauce
Set aside and let cool
Step 3: Prepare cheese mixture
Ingredients
3 eggs
¼ cup (or 1 bunch) parsley
15 ounces ricotta cheese
4 ounces shredded Italian-style 6-cheese blend
Instructions
Mix eggs in medium-sized bowl
Finely chop parsley
Add parsley to bowl, mix
Add ricotta and Italian-style cheese to bowl, mix
Step 4: Assemble casserole
Ingredients
Meat and veggie mixture (from step 2)
Cheese mixture (from step 3)
Noodles and sauce (from step 1)
4 ounces mozzarella cheese
2 pinches of parsley
Instructions
Combine meat and veggie mixture with cheese mixture
Add combined mixture to noodles and gently toss
Put noodles in 9×13 in. baking dish
Sprinkle mozzarella and parsley on top of spaghetti
Step 5: Bake spaghetti
Instructions
Preheat oven to 350°F
Place baking dish on middle rack of oven
Bake uncovered for 45 minutes
Turn off oven, open door slightly and let cool for 20 minutes before serving