SCC Pres. Roberts To Retire Prematurely
President will depart college one year ahead of prior announcement
SCC President Cheryl Roberts will relinquish her position at the college in June.
On Monday, a notice sent to college faculty announced a Tuesday board of trustees meeting intended to "review the performance of a public employee" and take action on the president's contract and resolution.
At the meeting, the board revealed that Roberts' employment contract will not be extended past June 2021. Roberts had previously announced her retirement in a Feb. 1 email to faculty and staff, providing June 20, 2022 as her last day.
Roberts' announcement was made as SCC's faculty senate council prepared a vote of no confidence against her. The vote, held Feb. 10, saw 135 of 388 faculty participate, and failed to pass with 116 faculty voting "no confidence." Nine faculty members voted "confidence" in the president.
The board of trustees responded to the results in support of Roberts. In a Feb. 25 statement, Chair Catherine D'Ambrosio reported the board's "deep concerns with accepting the Faculty Senate's vote of no confidence" due to it being "based on entirely too many inaccuracies." The statement can be viewed here.
In a March 5 comment to the board of trustees, faculty senate Chair Tom Genest clarified the senate council's claims and stated "The Faculty Senate Council was disappointed by the board's response because it focused on facts that didn't address the concerns of faculty."
This is a rapidly developing story. Stay tuned for additional coverage.
About the Contributor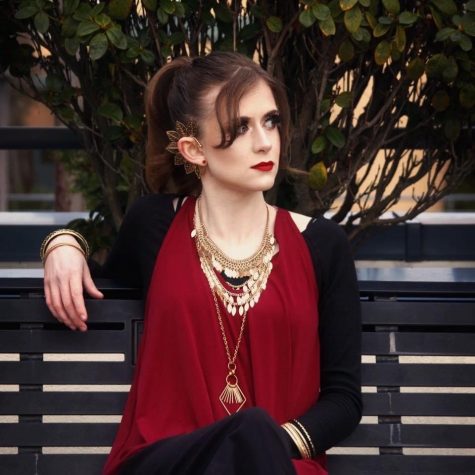 Emma Dortsch, Copy Editor
Emma Dortsch is the Copy Editor of The Ebbtide. She ensures that all publications meet the latest Associated Press standards. In her free time Dortsch...