ASG's Presidential Candidates
SCC's Associated Student Government (ASG) is holding Presidential elections for 2022-2023.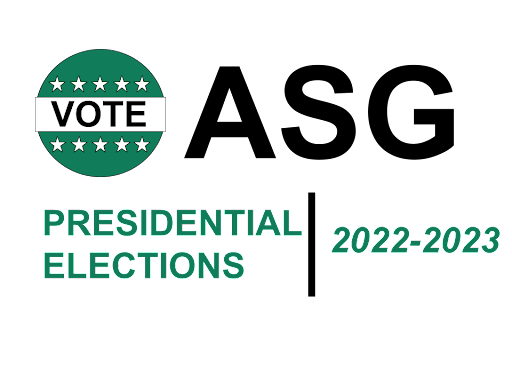 Sunshine Cheng, SCC's current ASG president has served two terms and is now retiring. An election to select a new representative is currently in progress and the polls close Friday, May 13 at 5pm. Students can vote online here today!
Having a hard time deciding on who to vote for? Here's some information about the candidates.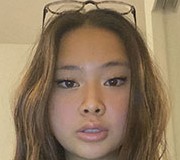 Chloe Mok
Chloe Mok is a nursing student from Hong Kong. She is an international student and moving to America was challenging because she came here by herself.
"I was eager to find myself a mentor. I was fortunate enough to meet one of the student leaders at the time," said Mok. In the absence of her family, Mok's relationship with her mentor cultivated her confidence and team-based leadership skills.
She wants to plan projects that are empathetic to the SCC audience as according to Mok, many college students suffer from homesickness, culture shock and the fear of the unknown. To address these problems, Mok wants to improve school spirit by having more events on campus.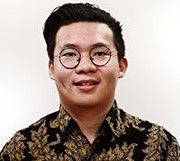 Vincent Sutanto
Vincent Sutanto is an international student from Indonesia, interested in electrical engineering. Sutanto's had prior leadership experience due to his time as student president back in highschool. His greatest achievement was raising money for a charity that provided students in Indonesia with a sound system.
If he became president, he would like to form a charity event. When asked about what sort of charity event he would like to host, Sutanto said, "In Seattle, there are lots of unfortunate people that we see in our street, there are a lot of homeless. I think we can make something like a charity to help them to give them food to something like blankets or clothes." Sutanto wants to improve the SCC community by giving back.
Sutanto started his leadership journey by watching and learning from his sister. She mentored him on overcoming problems, public speaking and about being the communication liaison between school and community. Suanto would like to live out his sister's legacy to become a student president. His dedication and passion for leadership could influence his decisions made as president.
Although Sutanto's leadership style is more traditional, he prides himself on making hard decisions depending on the situation at hand.
Want to know more about the candidates? Click here.