Tasty Toast: Chimichangas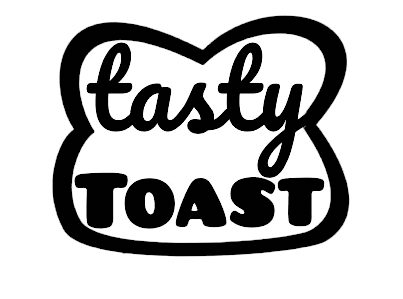 Spring is the perfect time to relax.
Over the break, I had the opportunity to visit my hometown of Tucson, Arizona — although part of my vacation was interrupted by online learning and computer work.
I remedied the stress by making one of my favorite meals, fried burritos, they are called chimichangas. Preparing this dish can help provide peace of mind while adding some R & R to your day.
Chimichangas
Start to finish: 3 hours (30 minutes if meat is cooked in advance)
Serves 6
Step 1: Prepare filling
Ingredients
3 pounds beef, cut into 2-inch chunks
2 diced Roma tomatoes
1/4 cup diced onion
1/2 cup chopped cilantro
6 ounces tomato sauce
6 ounces canned sliced jalapenos
Instructions
Add ingredients to slow cooker and leave covered on low to medium heat for 2-3 hours or until meat is tender. Note: Keep bottom of pan moist Check meat periodically to ensure it doesn't become too dry
Remove meat and let cool for 10 minutes, then shred with fork
Place meat back into slow cooker
Step 2: Assemble burritos
Ingredients
Filling (from step 1)
12 medium-sized flour tortillas
Instructions
Distribute filling evenly between tortillas (approximately 2 tablespoons per tortilla)
Roll into burritos
Step 3: Prepare chimichangas
Ingredients
2 tablespoons olive oil
12 burritos (from step 2)
Instructions
Heat 1 tablespoon olive oil in skillet on medium heat
Lightly coat outside of each burrito with remaining olive oil
Fry each side approximately 2-3 minutes until golden-brown and crispy. Note: Each burrito must be flipped 1-2 times to achieve this
Top with lettuce and cheese if desired.