Tasty Toast: Albondigas Soup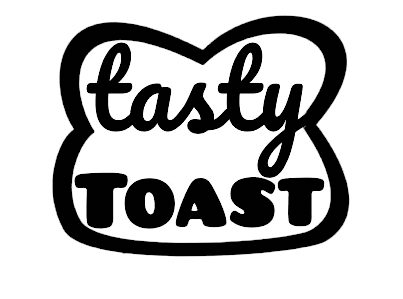 Albondigas soup, or "sopa de albondigas," is a Spanish dish that consists of small meatballs in a flavorful broth. The word albondiga ("meatball" in Spanish) is derived from the Arabic word for hazelnuts, "al-bunduq," referring to their similar size.
My grandmother Dora taught my brother and me to make these tiny meatballs as a child. Her father immigrated from Spain in the late 1800s, and my grandmother always stressed the importance of preparing Spanish food to honor our ancestors.
She would always say "watch and learn." I did just that — and now I'm able to share this recipe for others to enjoy.
Albondigas Soup
Start to finish: 45 minutes
Serves 6
Step 1: Prepare broth
Ingredients
4 cups water
1 box chicken broth
1 tomato, diced
1 garlic clove, finely diced
1 onion, finely chopped (set aside ¼ cup for step 2)
1 bunch cilantro, finely chopped (set aside ¼ cup for step 2)
Instructions
Combine ingredients in pot and bring to a boil
Add salt and pepper to taste
Step 2: Prepare meatballs
Ingredients
1 pound ground beef
¼ cup long-grain rice
¼ cup onion, finely chopped
¼ cup cilantro, finely chopped
1 tablespoon Mexican oregano
1 teaspoon salt
1 teaspoon pepper
Instructions
Mix ingredients together
Roll mixture into ½ inch meatballs (should yield approximately 50)
Bring broth to a rolling boil
Add 5 meatballs at a time to broth, mixing slowly each time
Step 3: Prepare soup
Ingredients
½ cup long-grain rice
3 celery stalks, chopped
3 carrots, peeled and chopped
3 small potatoes, peeled and chopped
1 large squash, chopped
Instructions
Add rice, celery, carrots and potatoes to broth
Cook for 15 minutes
Add squash and cook for another 5 minutes, then remove pot from heat
Wait 10 minutes before serving
About the Contributor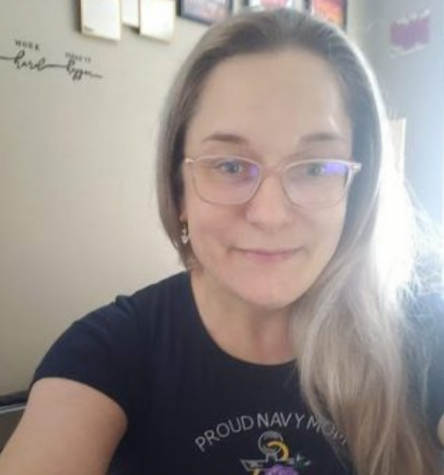 Yita S. Rivera, Online Editor
Yita S. Rivera is the Online Editor of The Ebbtide. She writes recipes in a recurring column, the Tasty Toast. Rivera loves to walk her dog, kickbox, go...