MoPOP: What's New?
The Museum of Pop Culture has reopened — here's what to check out
There's something for everyone at this beloved downtown Seattle tourist attraction.
Tickets for regular museum admission can be bought in-person at the ticket booth or reserved online for $26-$30. Rates vary based on the time of purchase, with earlier reservations yielding larger discounts. The MoPOP charges an additional $6 for admission to their Heroes and Villains: The Art of The Disney Costume exhibit.
In the meantime, enjoy a sneak-peak of the MoPOP's latest exhibitions below:
First Floor
Science Fiction And Fantasy Hall of Fame
This exhibit honors science fiction and fantasy's most renowned figures including Steven Spielberg, George Lucas and Leonard Nimoy. Each year, the MoPOP holds a public vote for which creators should be inducted into their Hall of Fame.
Second Floor
Scared to Death: The Thrill of Horror in Film
Try not to get spooked while exploring the world of horror cinema. This haunting attraction features all of your favorite scary movie monsters, plus costumes and props from "Halloween," "The Shining," "Jaws," "Frankenstein," "A Nightmare on Elm Street" and more.
Guitar Gallery
Travel back in time through rock music's most commemorated eras with profiles of music legends and the actual instruments they played.
Contact High: A Visual History of Hip-Hop
Take a deeper look at some of hip-hop's most iconic photographs, read about the history of the genre's most legendary artists and feast your eyes upon artifacts like Grandmaster Flash's turntable and a suit owned by The Notorious B.I.G.
Indie Game Revolution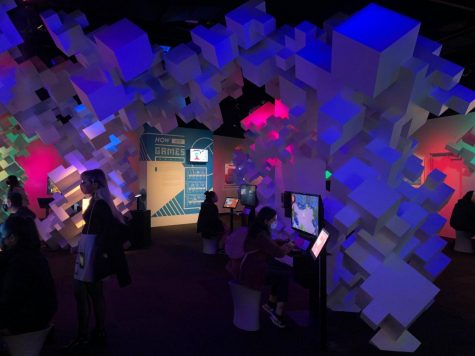 This hands-on exhibit sheds light on some up-and-coming independent video game developers. Immerse yourself in a new wave of creators' innovative processes and styles in the future of gaming.
Infinite Worlds of Science Fiction
From space classics such as "Star Wars," "Star Trek" and "Battlestar Galactica" to family favorites like "Back to The Future" and "Men in Black," this exhibit features over 150 pieces of film memorabilia from your favorite science fiction movies.
Fantasy: Worlds of Myth and Magic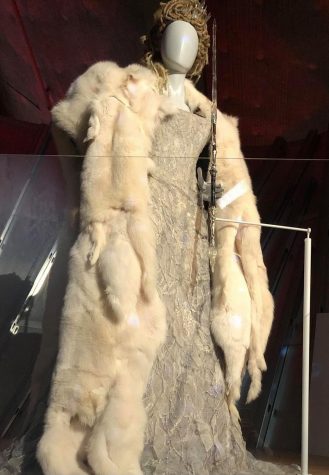 Get lost in the magic and feel like a kid again when you see movie props and weaponry from the "Lord of The Rings" series, the Wicked Witch of the West's hat from "The Wizard of Oz" and the costume and headdress worn by the White Witch in "The Chronicles of Narnia."
Wild Blue Angel: Hendrix Abroad 1966-1970
Explore the life and legacy of Jimi Hendrix, one of Seattle's most revered rock artists. Witness artifacts from Hendrix's touring days including interview clips, stage costumes, smashed guitar fragments and original song lyrics and diary excerpts.
Heroes and Villains: The Art of the Disney Costume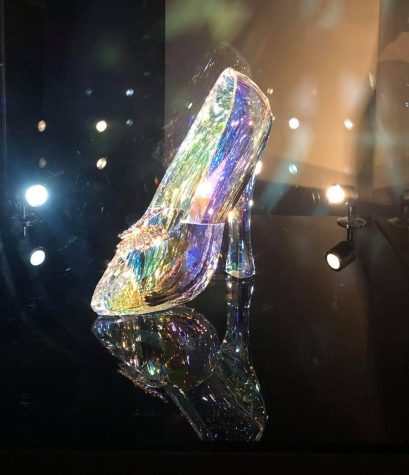 For an extra $6, you can see over 70 original pieces worn in various Disney films from the classic "Cinderella" ballgown to the dresses worn by the hilarious trio of witches in "Hocus Pocus." Here, you can steal a firsthand look at the creative process that costume designers undergo to achieve their vision.
Third Floor
Pearl Jam: Home and Away
Jump from the '90s to the present with Seattle-based rock band Pearl Jam and view over 200 artifacts representing their history. From smashed instrument fragments to original lyrics, poster art and stage props, this immersive experience will make you feel like a member of the band.
COVID-19 Guidelines
All guests age 12 and older will be required to show proof of full vaccination or a negative COVID-19 test taken within 72 hours of visiting. Face coverings are required for all attendees age 3 and older.
Stations with hand wipes and sanitizer can be found throughout the museum. Plexiglass dividers are installed at all ticket and retail counters.