A&E Calendar – Vol 54 Issue 12, May 3, 2019
"The Drowsy Chaperone"
7:30 p.m., May 10, 11, 17, 18; Campus Theater
3 p.m., May 12, 19
You're invited to witness a blast from the past at SCC's production of "The Drowsy Chaperone." In this Tony-winning comedy, an unnamed protagonist imagines his favorite 1920's musical coming to life in his apartment the moment he puts the needle on the record. Soon, the characters appear in his living room — and as he indulges the audience with his own commentary and quips about the show, the result is a touching tale of nostalgia told through a lively mix of song, dance and laughs. Tickets: $12-20.

About the Writer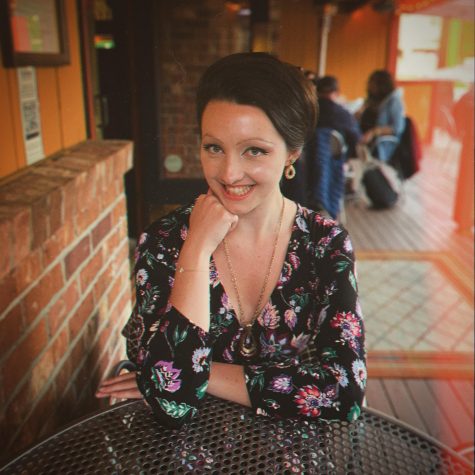 Nova Clark, Editor-In-Chief
Nova Clark is the Editor-in-Chief of The Ebbtide. She specializes in reviewing classic film and television spanning the 1950s-1970s in her column "Double...