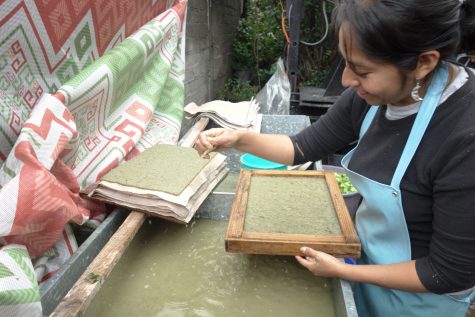 Elizabeth Joyce

November 21, 2018
A DISCUSSION ON ART AND THE ENVIRONMENT A selection of posters from the studio of Mexican artists Esteban Silva and Tania Dominguez is currently on display in the SCC art gallery. The married couple's work focuses on raising awareness about the environmental hazard that is affecting Lake Pátzcuaro, Mexi...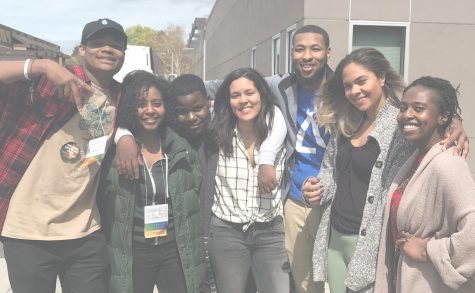 Azia Kelikoa'elakauaikekai Jaelyn Lualhati

April 21, 2018
TWENTY-EIGHTH ANNUAL STUDENT OF COLOR CONFERENCE Students of color come together every year to learn how to battle the racism and discrimination that continues to exist in America today at the Students of Color Conference. The 28th Annual Students of Color Conference (SOCC) kicked off on April ...