Cheng Elected ASG President, Outlines Plan to 'Rekindle SCC Economy'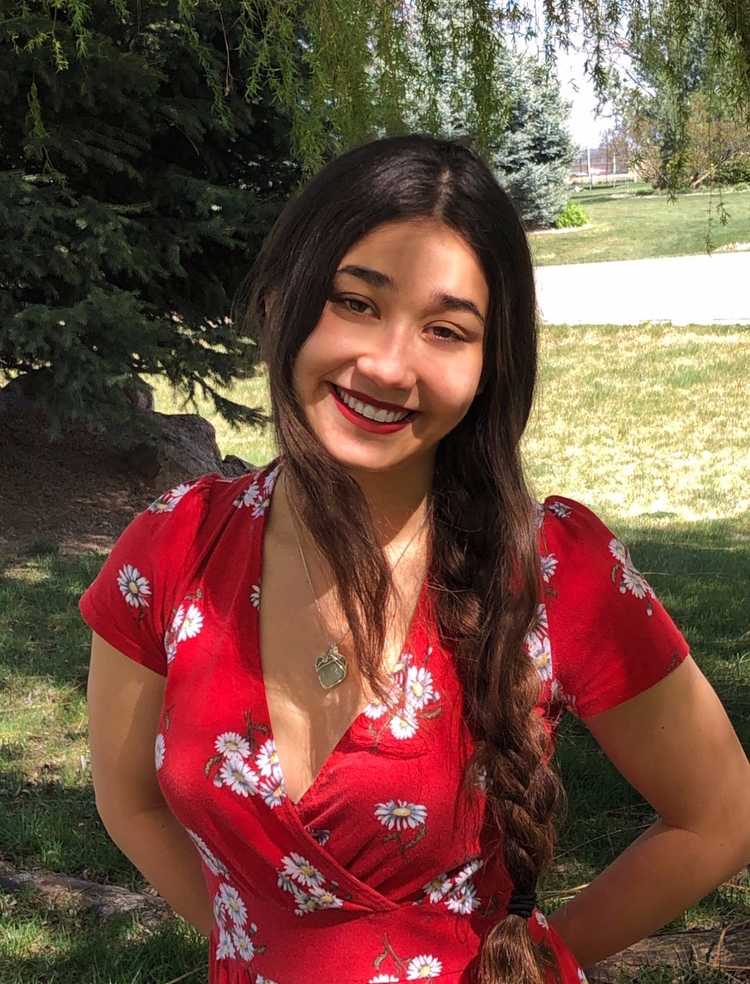 Sunshine Cheng will be instated as ASG president starting summer quarter.
(Photo Courtesy: SCC Student Life)
Sunshine Cheng has won the 2020 ASG presidential election. Cheng received 63 votes, while Yuan Dong trailed behind with 24 votes. The results were announced at Monday's ASG board meeting.
Cheng will be replacing Isaac Tchao, who won last year's election in a bid to strengthen student engagement and communication between SCC's constituencies. Tchao's tenure in office came at a time when SCC was engulfed in a budget crisis.
"There definitely could have been more done to protect the most vulnerable populations that utilize this campus," Tchao said. "Still, I have hope for the future that things will improve. Let's make sure that we learn from our mistakes."
Cheng will face unprecedented circumstances on top of the budget crisis: leading a student government via Zoom.
While the current ASG board has already held board meetings through Zoom and organized various other online activities to keep students engaged in the SCC community, the incoming ASG board will face that challenge on top of holding leadership positions for the first time.
"I have no idea what this is going to look like," Cheng said about leading ASG remotely. "I'm hoping that despite the current situation we can still do good by the students and the school."

Proposals
One of Cheng's proposals is to foster accountability and communication among SCC's constituencies.
As a member of the Strategic Planning and Budget Committee, Cheng said the council regularly makes suggestions to the executive team that are either accepted or denied.
However, she sathe executive team "doesn't really communicate" with them.
Cheng has also heard complaints from students about the food service.
"Something I've heard from a lot of students is that the food service should operate until later, since the food trucks leave at 2 p.m.," Cheng said. "The food at the cafeteria was described as 'expensive and lackluster.'"
As part of her plans to "rekindle SCC's economy," Cheng also suggested SCC partner with local businesses and restaurants to fill the empty cafeteria space in the 2200 building.
"I think there's a lot that can be done with the campus space that isn't being done currently," Cheng said.
Another of Cheng's bids to improve SCC's financial situation is the creation of an academic enrichment program, an initiative that aims to offer courses to high school students from the surrounding community and supplementary courses to current students. Cheng says such a program could help boost SCC's enrollment, "improve SCC's reputation" and build a stronger sense of community within the student body.
Cheng is also willing to revise the bylaws that govern ASG's procedures, like elections.
"When I was first applying I combed through them on the website … and when I reached out I was told that they are outdated and no longer accurate," Cheng said.
After her time at SCC, Cheng has aspirations to pursue student leadership at UW. Cheng will be instated as ASG president starting summer quarter.