SCC The Gateway To Brighter Futures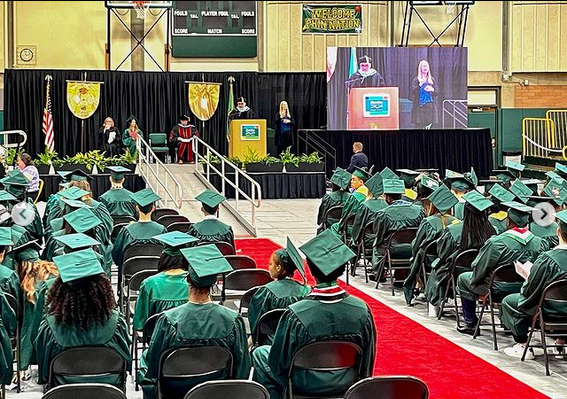 Shoreline Community College has produced generations of alumni from both domestic and international scopes of students. They would transfer to 4-year-institutions or internships, mostly from their experience of being an active member in SCC's clubs and organizations. This year's seniors are either wrapping up their final classes or going through their final two quarters, sharing some wisdom to future seniors or coming freshmen regarding their transfer process, internship application, and some tips on how to utilize SCC's resources and enjoy the time studying in Shoreline Community College.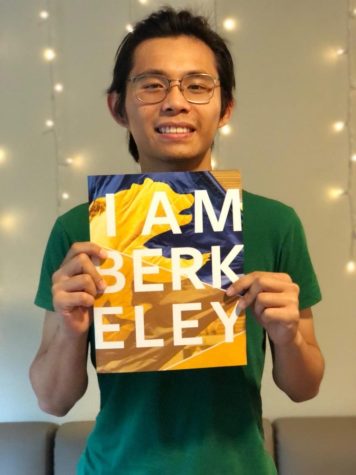 Jason Yip has shared with us his top transfer tips. Yip got accepted into all 8 of the top universities he applied to, which were Georgia Tech, University of Illinois Urbana Champaign, UIUC, UCLA, UC Santa Barbara, Purdue University, University of Washington, University of Texas Austin and finally his chosen university, Berkeley.
Yip's major in Physics did not stop him from developing his communication skills. Yip's involvement on campus include International Student Leaders, the leader and founder of Trihex Club, and tutoring calculus and chemistry. Through his involvement he finds that "helping others get through their struggles in class is very achieving."
Yip notes that good grades are important to receive an admission to these top universities, Jason feels like "the professors are even more willing to help me, and anyone with any questions as long as you ask and reach out." He attends their office hours and asks questions varying from lectures, Jason's research interest and their advice to his future goals to pursue a career as a scientist. "I'm doing what I like and not what I should… remembering what your interests are and doing your interests is something all students should pursue."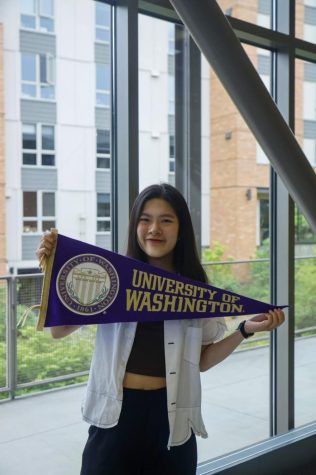 Anna Fong has been attending SCC since the fall of 2021, transferring to the University of Washington (UW) majoring in Psychology. When she first came from Hong Kong, she mentioned how "most of the classes remained online," and it is a contrast from the current "colorful" campus that is thriving with activities and events. In her time here, Fong had the opportunity to serve as the Vice President (VP) of Student Life in 2022-2023 along with her role as an officer in SCC's pop-dance society and the president for Mahjong Club.
It was about a week before June 13th, did Anna receive her confirmation to attend UW. "Most schools will start their confirmation from March to May," but Fong's university released the confirmation much later. Although UW's application process isn't long, "it takes much effort and time to complete each subsection, in particular the personal statement." UW opens up their word count limit to about 1000, "for you to write about your experience and what you can bring forth to the institution."
Anna reaches out to academic advisors,club advisors, supervisors and tutors who try to find key points to her passions from their diverse views about her character. She also reached out to her psychology professors for recommendation letters that are required in her common app admissions. Along with resources on campus, particularly the writing studio that dove deeper from her ambitions and interest, "from there we would start to dig into little bits and pieces of my life that I could shine a light on."
"Don't be afraid to ask questions and always reach out for help… once you reach out for help… they'll try to help you in the best way they can." said Anna Fong.
Paris Apodaca is a domestic student who is pursuing Political Science. She found her talent in public speaking during highschool but it wasn't until she started in Winter of 2020, until she was able to cultivate it and further involve herself with activities the campus has to offer.
Apodaca was recommended to join SCC's Honors College in 2021, which led to a position in the Honors Council as the Volunteer Coordinator. In the same year, Apodaca also took part in SCC's Ebbtide Newspaper, and according to her, "my life came into place then."
Throughout these clubs and classes, Apodaca "found a professor who took a liking in me and got me involved with a certain organization that jump started my career." The Honors College Research Program and her interviewing skills from The Ebbtide, made Apodaca stand out when she applied for an internship as an Editorial Assistant. Because she got accepted as an intern she will be deferring the UW.
"Shoreline is a great place because it allows me to safely be a leader… and gave me the opportunity to be myself,"said Paris Apodaca.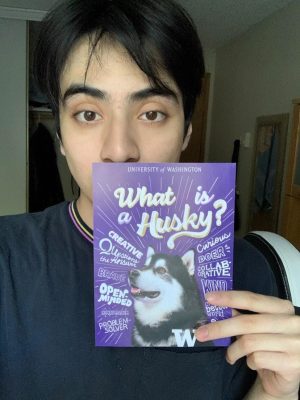 Saul Gonzalez, who is also a domestic student who is transferring to UW's History program. Even with his brief period of 4 quarters in SCC, Gonzales finds that SCC provided different opportunities and guidance for his application process. "My boss and staff from Student Life helped me out with essays in my application," he also notes down the importance of asking letters of recommendations early.
"As for extracurricular activities are not really as important if you don't have a reason or a purpose that you can tie into [your university or major of choice.]" said, Gonzalez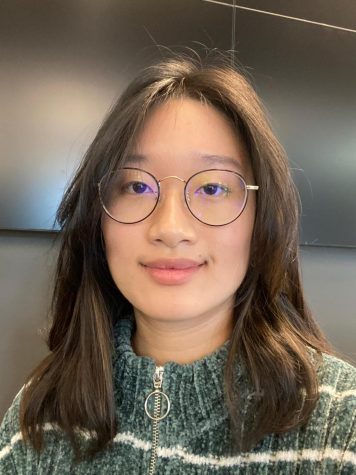 Valerie Lynn Tiono, an international student from Indonesia majoring in Business, also gave some tips in transfer applications. She is the Marketing Officer in SCC's DECA Club and participates in the newly-founded UI/UX club.
She applied to quite a lot of Universities that are well-known for their Business Major, from University of Boston, University of Washington, Seattle University and a couple more to finally settling in University of California-Irvine. She notes down that "any UC's always have a faster deadline for the application compared to other Universities." explained Tiono, "especially for nursing students… because their deadline is always faster."
Throughout her application process, she seeks guidance from SCC's Librarian, Lauren Valentino Bryant, who taught her that a good introduction means everything in your essays. "You need to mention Why this is a good University." show the admissions team your enthusiasm to get in by mentioning your research about the university. Tiono notes that you shouldn't be afraid to write a failure if it means you could "show them you grow from it."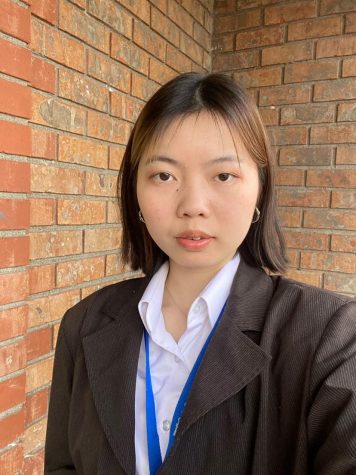 Another Indonesian Student who is pursuing a different pathway is Stela Nuranty. She is also a business major who is aiming for Optional Practical Training before transferring to a 4-year-institution. Nuranty is grateful to SCC's Career Center as, "the place helped a lot with starting resumes, personal assessment, preferred working environments," She also refers to the writing center as she confides her resume corrections. "There's a lot of editing and fixing [your resume]… applying for OPT also takes time, the fastest would be one month for non-busy quarters… for fall takes three months at most," therefore Stela suggests planning ahead.
Extra Tips:
From Fong's time in SCC she hopes that the future freshman, "Enjoy your Shoreline Campus life first, when you start to navigate through Shoreline you would start to have an idea of what you want to pursue after Shoreline CC." join clubs, or even start clubs, "you have a lot of freedom to create this opportunity for yourself."
She also notes down a lesson she learned in her time exploring major choices, "Start eyeing for programs you are interested in… don't worry about graduate programs yet." Anna was passionate about pursuing a graduate program in clinical psychology, but then she remembered she needed a bachelors before getting a masters degree. "Focus on what's in front of you and work from there."
In Yip's experience with working in college class projects he finds that, "Communication is really important when it comes to conflict… especially when you work on projects… you need to communicate with them well to achieve the same goal."