SCC Show Shortens Finals Dread
Theater students perform in Shoreline Shorts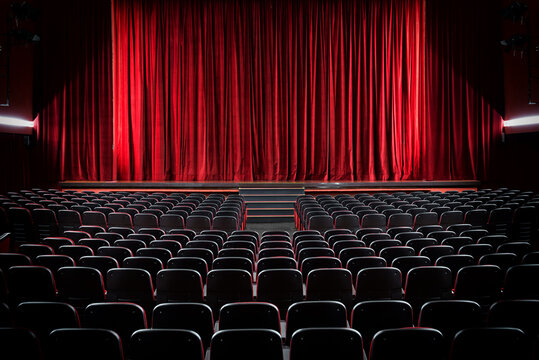 Ever wanted to witness a playlist of dramatic pieces? The annually held Shoreline Shorts is promising for all the drama lovers at SCC. Students took a class that combines performing arts skills into a 70-minute performance. The show consists of four-minute scenes surrounding one single theme, cause and effect.
Professor Tony Doupe has taught in SCC's Theater Department for 26 years. It wasn't until his 10th year that SCC created the Film Department which he eventually started teaching in. He describes the play as an intimate performance that comes from the student's personal experience.
Eighteen separate scenes will present a wide array of different stories. Though separate, they are tied together with the theme of cause and effect threaded through each scene. "The show deals with a lot of very impactful moments. They are steered more toward being dramatic. They are very real… and very relatable…their shared experience would hope to touch others with those experiences too," said Doupe.
Students in the class discussed which of the pieces they had written would be fit for performing in Shoreline Shorts to finalize the composition. Doupe shared that students would sometimes take multiple tasks, learning to write, direct and act to prepare them for the significant skills required in creating performing art. "We shouldn't just put all of our eggs in the acting basket, we should be able to have that skill set to write, to direct, and to produce," said Doupe. Auditions were also beginner friendly so that every student would have a part in the final production.
Shoreline Shorts is open for the public, community members and students at 7:30 p.m. on June 9 and 10. Tickets will be sold by the door for $5. "It is very important to showcase their work that is driven by them, whatever we can do as a college to support that… it's important to empower the students to their full capacity," said Doupe.