Fall Favorites: 5 Book Recommendations​​ From an SCC Librarian
We've all heard it before: the age-old cliché about young people and their supposed inability to sit down and read a book. ​​Whether it's due to lack of free time or lack of interest, recreational reading isn't a habit for many college students.
In a conversation with The Ebbtide, SCC librarian Lauren Bryant emphasized the importance of recreational reading and its benefits for improving students' memory and ability to absorb information. Check out Bryant's insight below each synopsis:
"Little Brother" by Cory Doctorow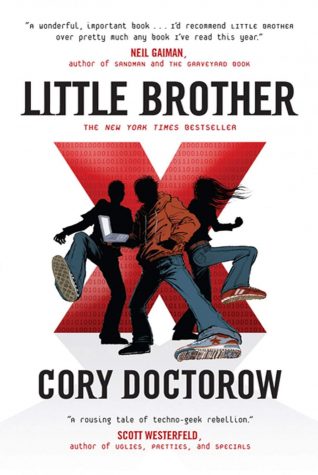 A modern-day twist on George Orwell's classic "1984," the story follows 17-year-old Marcus, a hacker living in San Francisco who goes by the alias w1n5t0n (pronounced "Winston"). After a sudden terrorist attack, Winston is arrested by the Department of Homeland Security under suspicion of criminal activity — but​​ soon learns the DHS are the real enemy striving to take away the rights of the American people.
A page-turning adventure riddled with government secrets and scandals, the book chronicles the journey of Marcus and his three tech enthusiast friends as they rebel against the authorities and work together to take down the system.
Librarian's Opinion:
"I love that this book anticipates how people will use technology as an underground way to fight for their rights."
"Billie Holiday" by Carlos Sampayo and José Muñoz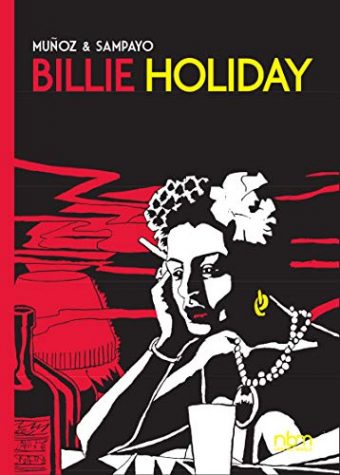 This graphic novel follows the life of jazz legend Billie Holiday from the perspective of a contemporary New York reporter. Join the reporter as he revisits the memories, scandals and hardships Holiday faced throughout her career, and uncovers the deep, emotional truth of the singer's evolution into a timeless musical icon.
Librarian's Opinion:
"The images in 'Billie Holiday' suggest a dark lounge filled with soulful jazz music. The illustrations do some heavy lifting in telling the story of Billie Holiday's life."
"The Graveyard Book" by Neil Gaiman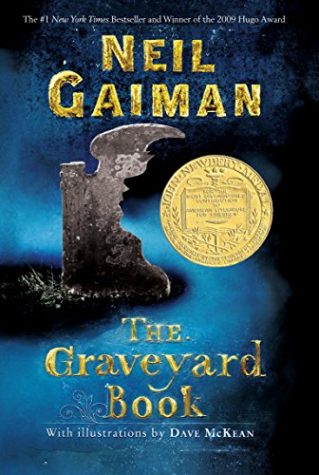 We all know the saying "It takes a village to raise a child." Well, what if it took a graveyard?
Meet Nobody "Bod" Owens, a boy adopted and raised by a cemetery's ghost inhabitants for as long as he can remember. The graveyard isn't only home to Bod, but to a world of wonder — including a gate to an abandoned city of ghouls, and figures such as the eccentric Indigo Man and mysterious Sleer.
As Bod nears his 15th birthday, his supernatural mentors begin preparing him for the physical world. The only problem: Once Bod departs from his home, he will lose protection from the man who killed his family.
Librarian's Opinion:
"Halloween's coming up and this is a fun and spooky read for all ages. I recommend this book for an ESL student because although the material is quite adult, anyone at any reading level could pick it up."
"Sharp Teeth" by Toby Barlow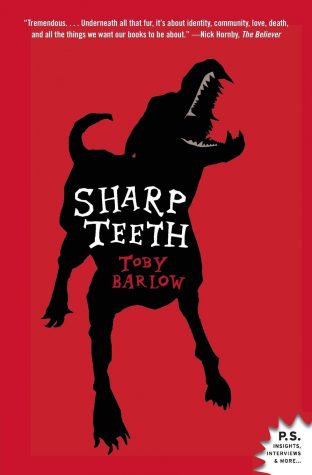 This unique free verse novel follows the life of dogcatcher Anthony and his infatuation with an — unbeknown to him — rogue female werewolf. As the world's werewolf population grows and its battles over territory and rank become more frequent, the unnamed were-girl worries how Anthony will react if her secret is unveiled.
Librarian's Opinion:
"Written entirely in verse, there's something refreshing about the lack of words in this novel, as it uses few words to communicate its story."
"Crowded" by Christopher Sebela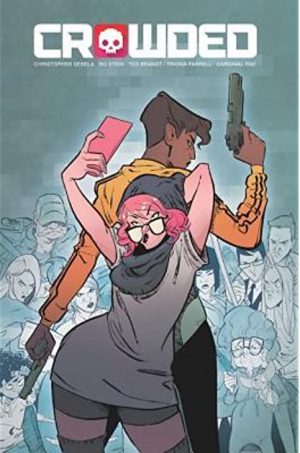 Taking place in the near future, the world economy in "Crowded" runs on freelance work and apps — such as Reapr, a crowdfunding platform where users ranging from celebrities to everyday people rank each other to determine who will be assassinated by everyone else.
The story takes a turn when Charlie Ellison, a normal girl living a regular life, suddenly has a million-dollar bounty placed on her head without knowing why. As all of Los Angeles begins to hunt her down, Charlie hires Vita — the lowest ranking bodyguard on the Dfend app — to protect her.
If the two don't survive the 30-day assassination campaign, not only will Charlie never uncover the truth behind being targeted: she and Vita will both lose their lives.
Librarian's Opinion:
"Graphic novels are great for international students and this badass lesbian novel is such a fun read and really reflects the modern world."