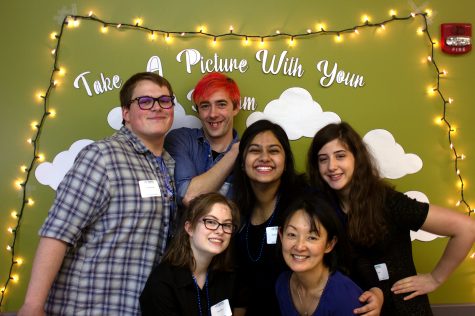 February 21, 2020
Update: Kosin's position is no longer slated to be cut, according to the final budget recommendation presented by the college. Read more here. Brendan Bueler's time at SCC would have been radically different if not for the Honors College (HC). "During my first quarter here I was miserable. I had ne...
Azia Kelikoa'elakauaikekai Jaelyn Lualhati

October 6, 2018
INVOLVEMENT YOU CAN COMMIT TO It may not be easy, but this is the time to find your niche on campus. SCC has a number of student engagement programs designed specifically for people looking to get involved on campus. Even better, these student-driven programs are free of charge. Some even have p...