Take-r Yourself to Mt. Baker
Calling for adventurers to explore the Firs Chalet at Mt. Baker this winter break.
"One's destination is never a place, but a new way of seeing things."
–Henry Valentine Miller.
This quote by Miller, an American novelist, discusses how traveling is a great investment in yourself because individuals may accumulate experiences that provide knowledge and wisdom for the future. Washington state is famous for its seasonal outdoor activities. For example, people usually go camping or hiking in spring, fishing or hunting during summer and snowboarding or skiing during winter.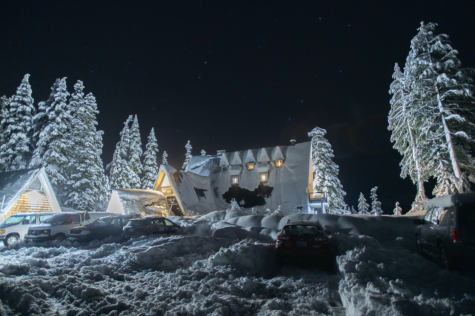 As it is the season of snow, winter activities shouldn't be missed while visiting or staying in Washington. International Students Inc (ISI) a Christian non-profit, organized "Mt. Baker Christmas Ski Trip" from December 18 to 22 this year. The trip includes comfortable bus transportation, a four-night accommodation at a warm lodge and 11 meals. The event will include many enjoyable activities including skiing, snowboarding, snowshoeing, ping pong, games, talent show and so forth. It is also a great opportunity to make new friends or meet new people who come from different backgrounds so one can improve their social networking skills. SCC students are especially encouraged to join because it would be a pleasurable place to relax after stressing over finals week.
Although the group is a Christian service organization, they welcome all students and won't force anyone to commit Christian faith. Linda Du, an International Programs Manager–China Specialist at SCC, shared her experiences after joining the trip in 2019, saying, "I really like singing Christmas caroling with the group outside in the mountains on Christmas Eve under many stars[…] It was definitely one of my favorite vacations. ISI staff were well prepared with providing many helpful tips and a checklist before the trip. Everything went well during the trip".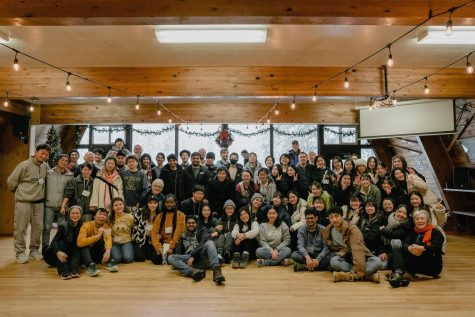 "I highly recommend this trip for international students during their periods studying in the US because this was like an opportunity for you to learn how to interact or communicate with new people (strangers), and also have the most enjoyable as well as memorable experience." said Mina Tsai, a former student at Shoreline Community College who went on the trip in 2021. She rated her experiences at Mt. Baker as a 10 out of 10.
Students can text Jeff Nelson, the Mt. Baker event coordinator, to ask for more information at (206) 228-6565. Most of the information students need can be found here.
If you never go, you will never know, so say yes to new adventures.