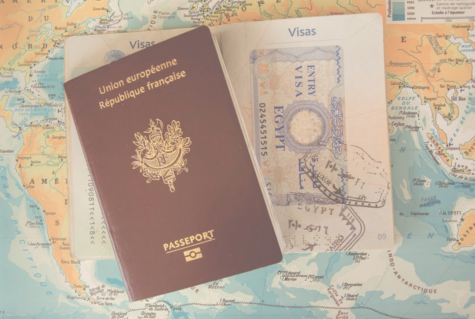 Elliot Raven

December 3, 2018
STUDENTS' PERSPECTIVE ON STUDYING IN AMERICA In the fall of 2017, ASG President Denish Oleke left Uganda to study at SCC. He began his first quarter as a computer-science major, shivering under three sweaters in the brisk Seattle weather. American food was vastly different from what he'd grown up eati...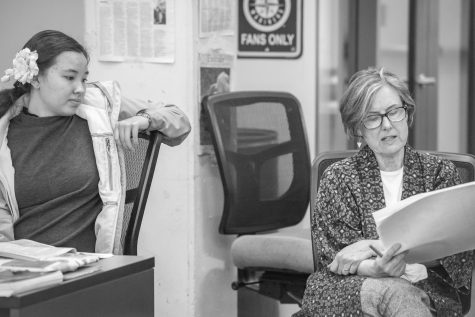 Azia Kelikoa'elakauaikekai Jaelyn Lualhati

December 3, 2018
I failed Professor Patti Jones' Introduction to Mass Media in my first quarter at SCC. I failed miserably, and Jones saw it coming from a mile away. My first official journalism teacher knew I was taking 23 credits, juggling jobs and becoming accustomed as the Arts and Entertainment (A&E) Editor...