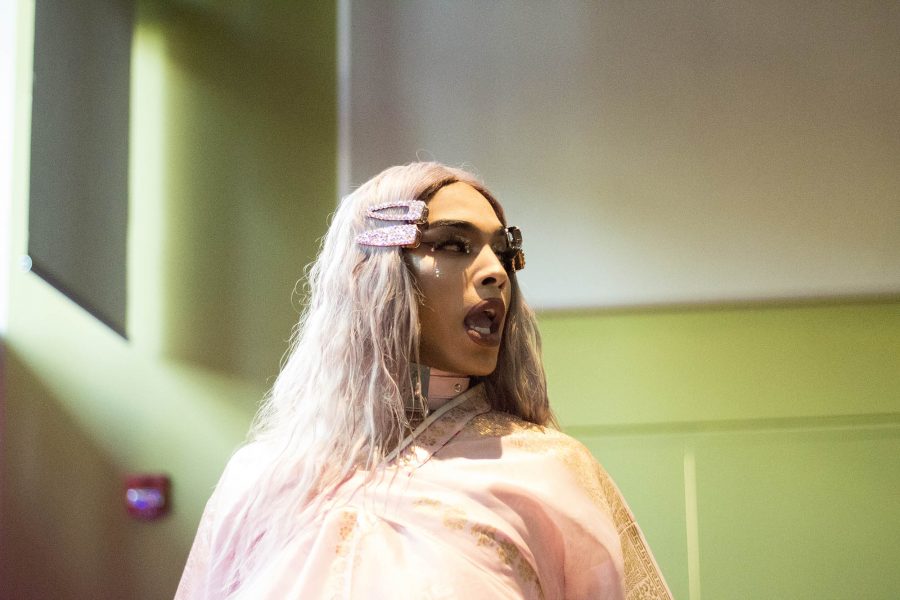 Joshua Groom
ON MAY 23, SCC HELD A PRIDE PROM THAT DOUBLED AS A DRAG SHOW. FIVE PROFESSIONAL PERFORMERS ENTERTAINED AN AUDIENCE OF STUDENTS AND FACULTY: THEN, THE DANCING ENSUED!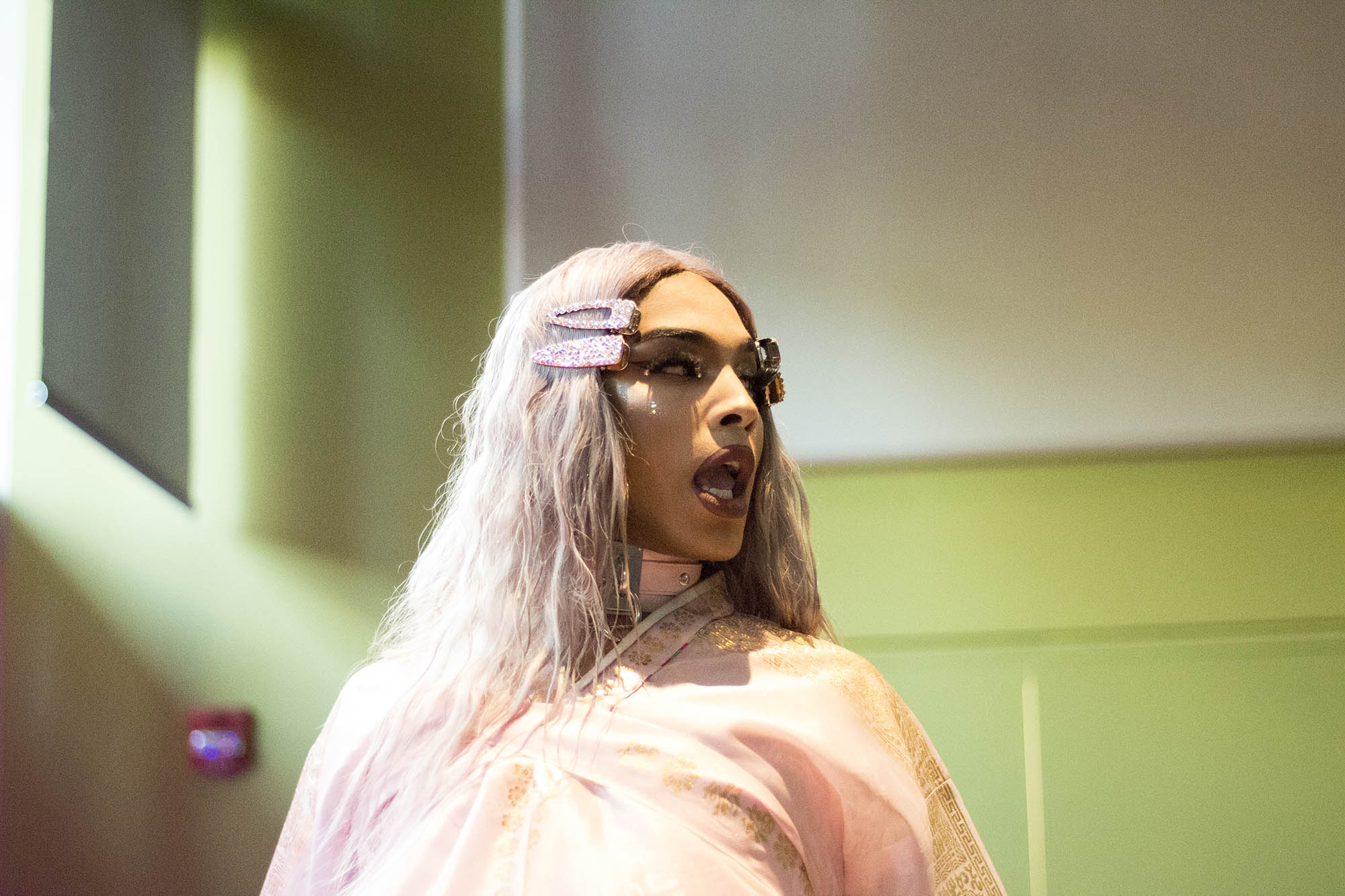 Mila Skyy (above) struts her stuff to Ariana Grande's "7 Rings." She is a member of cabaret show "Lashes" alongside Ladie Chablis, Cookie Couture and Amora Dior Black.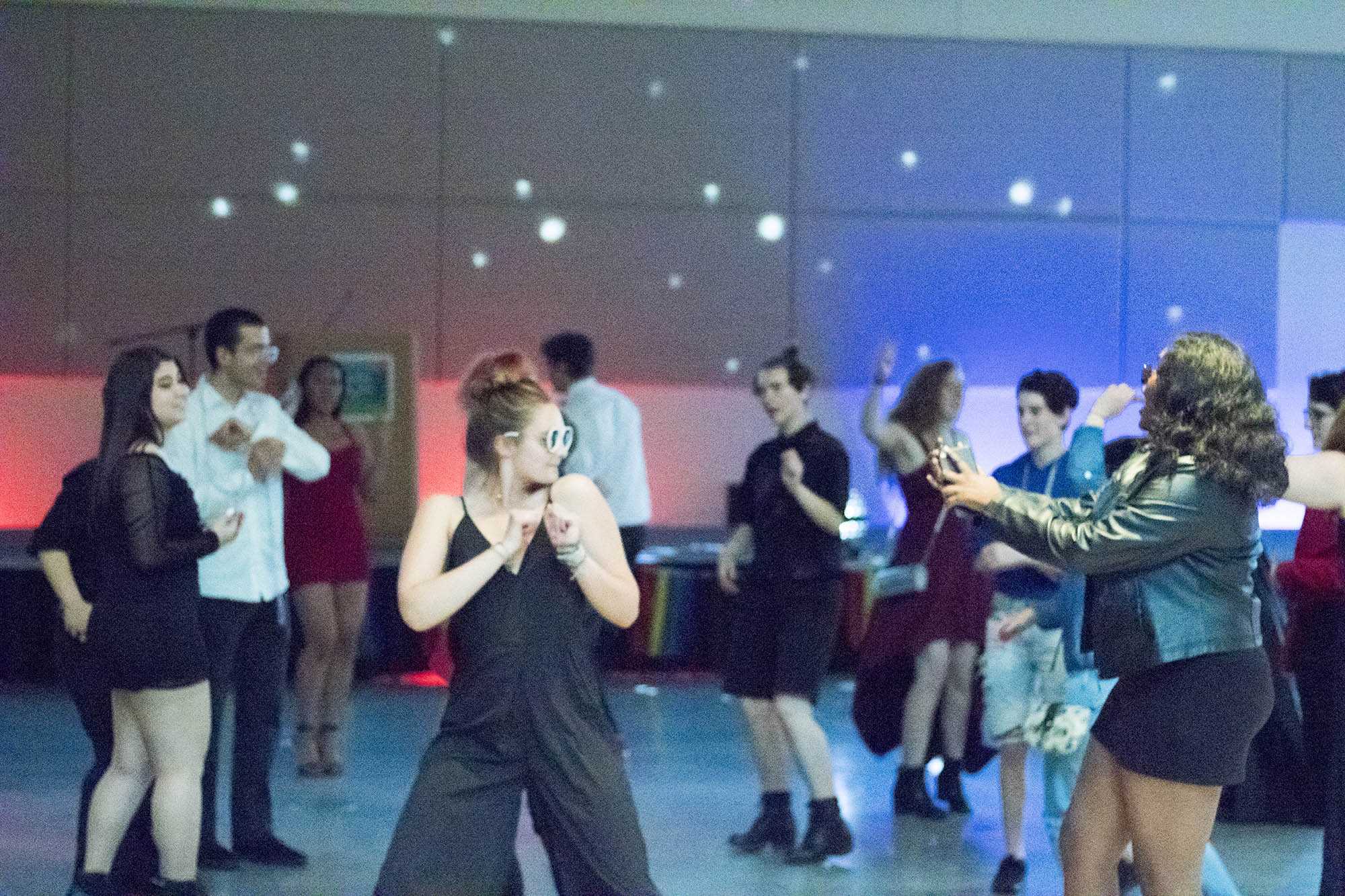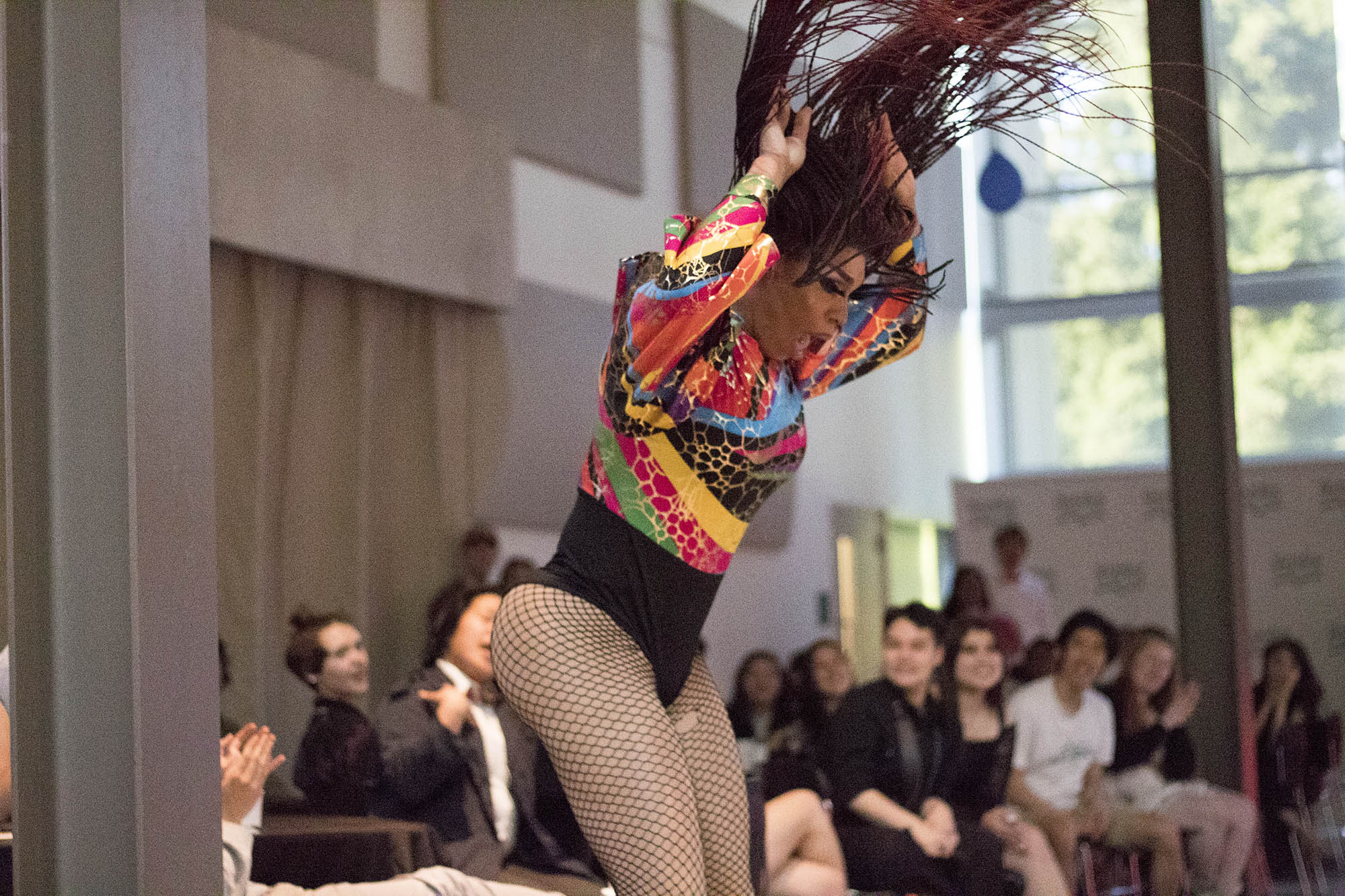 Amora Dior Black whips her hair back during a performance.