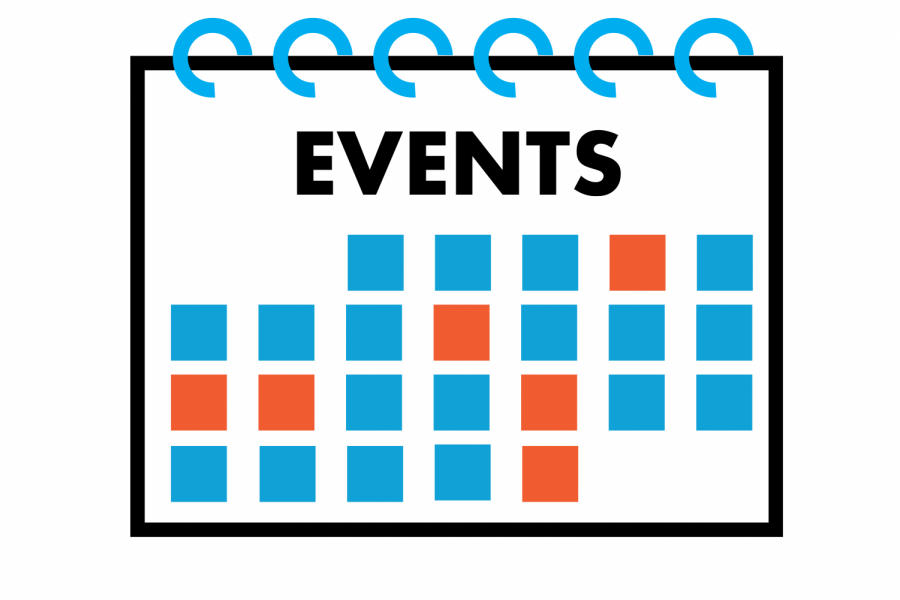 Erin Krogh / The Ebbtide
International Education Week 2020:
Study Abroad Fair
12-2 p.m., Nov 20; Zoom meeting
The Washington Community College Consortium for Study Abroad (WCCCSA) and scholarship opportunities, is hosting an event for students to survey Study Abroad programs offered in 2021.
ASG Virtual Drop-In Hours
7-8 p.m., Nov 24; Zoom meeting
ASG is opening a platform for students to directly voice out their questions and/or concerns, on Tuesdays from 7-8pm PST and Thursdays from 1-2pm PST for the rest of the quarter.
Lunch & Game
12-1 p.m., Nov. 25; Zoom meeting
Every Wednesday this fall, join Student Life for a little lunch break brain teaser. With games like bingo, trivia, Jackbox and more. There's even a chance to win prizes!
Unemployment Q&A Sessions
10:30-11 a.m., Dec. 2; virtual meeting (fill out this form to schedule)
At this Q&A event, participants have the chance to communicate with an Employment Security Department representative for advice on topics such as unemployment claims and appeals, job searching and job training.
Leadership Certificate Series – Community Service
12-1 p.m., Dec. 3; Zoom meeting
Join Student Life this fall for their Leadership Certificate Series and gain valuable skills and understanding that will help you to be a better student, leader and citizen.