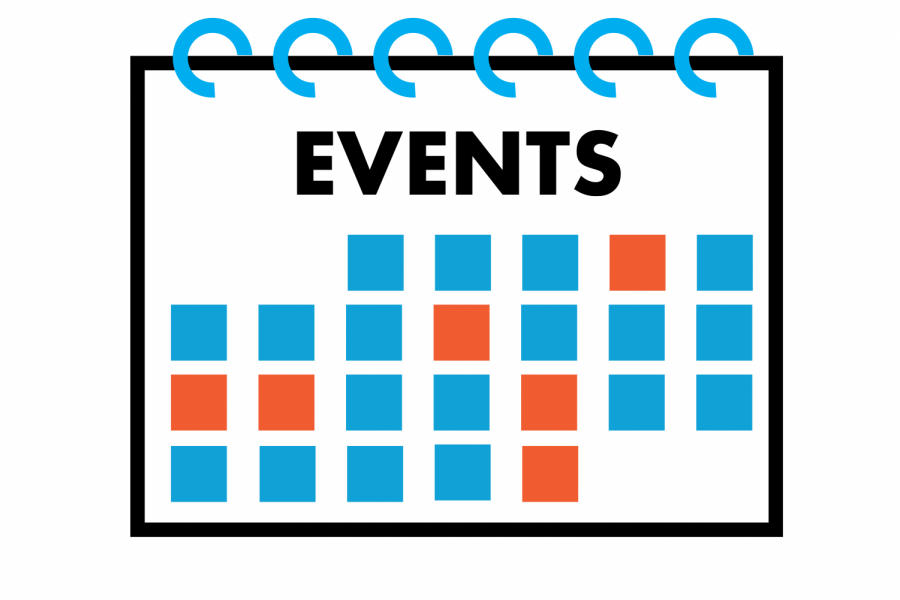 Erin Krogh / The Ebbtide
Multicultural Center Gametime
4:30 – 5:30 p.m., Nov 6; SCC Discord server
The Multicultural Center is hosting an online game session for students to enjoy after a long week of schoolwork.
Campus Budget Update Meeting #4
1:30 – 3 p.m., Nov. 10; online Zoom meeting
Attend the public budget meeting for an in depth review of the financial expenditures of SCC.
Lunch & Game
12 – 1 p.m., Nov. 11; online Zoom meeting
Every Wednesday this fall, join Student Life for a little lunch break brain teaser. With games like bingo, trivia, Jackbox and more. There's even a chance to win prizes!
Story Beginnings
5 – 6 p.m., Nov. 12; online live event
Join the SCC library in welcoming novelist and short fiction writer Jennifer Caloyeras, as she will be sharing a few short excerpts from her stories, so as to discuss the idea of "beginnings," and should be rather interesting for writers alike, with opportunities to ask questions.
Unemployment Q&A Sessions
10:30-11 a.m., Nov 18; online virtual meeting (fill out this form to schedule)
At this Q&A event, participants have the chance to communicate with an Employment Security Department representative for advice on topics such as unemployment claims and appeals, job searching and job training.
Inspiration during Traumatic Times
5 – 6 p.m., Nov. 19; online live event
Join the SCC library and published author Michael Overa, in a discussion of how writing can be used as an outlet for dealing with traumatic events, especially amidst the current COVID-19 ordeal.